hi y'all!!
i am finally retracting what i said in the last favourites video because after MANY MORE TIMES of trial and error i finally figured out the whole soap brows thing so hope these tips help you because i finally achieved the look i wanted!!
See you in my next video 😉
SOAP / LAMINATED BROWS TUTORIAL
FEATURED PRODUCTS: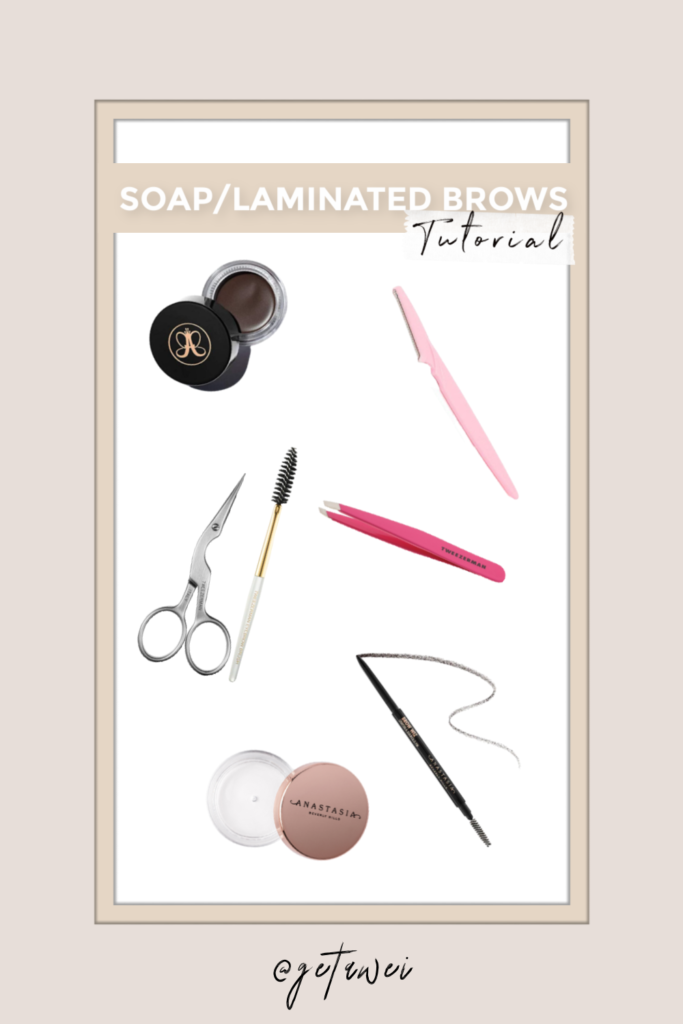 ​
PRODUCTS MENTIONED
BROW FREEZE
BROW WIZ
SCISSORS + SPOOLIE
RAZOR
TWEEZERS
PLEASE FOLLOW US ON INSTAGRAM + YOUTUBE FOR MORE EXCITING CONTENT!
@sistersyouveneverhad everywhere!!!
Spotify: http://bit.ly/SYNHSpotify​
Apple Podcasts: http://bit.ly/SYNHApple
See you in my next video 😉
Join my secret community by registering your email on
https://lisawei.com/
Love,
Lisa