Here's everything you need to pack a travel carry-on THE RIGHT Way.
1. BAG PREFERENCE
My personal choice due to both safety and easy access abilities:
THE FANNY PACK
My ABSOLUTE GO TO TRAVEL PACK: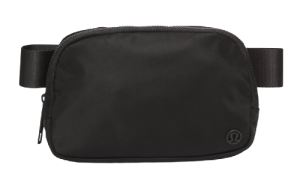 A more "Dressed Up" option for destinations like Paris:

2. WHAT'S INSIDE
ALL the essentials for a perfect travel day.
Including:
-Hygiene
-Tech
-Safety
-Personal/Money
-Self Care
Keeping your hard earned $$$ organized:
For the BEST listening experience possible:
Staying safe during this PANORAMA:
Necessary to freshen up in the air:
3. MY BACKPACK CARRY-ON
Though I've decided to wait to go into detail for another video (stay tuned)
here are my MUST-HAVE items that I always am sure to have stored in my backpack!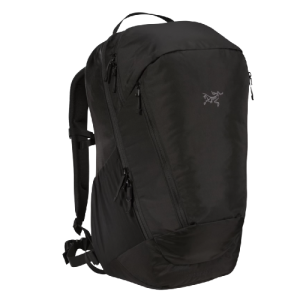 Of course I couldn't forget the essential SUNGLASSES for travelling – shop my page for my ENTIRE sunglass/glasses collection
CHECK OUT THE VIDEO HERE: