WHAT TO WEAR SKIING/SNOWBOARDING
This post will mostly be about apparel because I got my actual gear when I was 15 so I'm not sure if I can even link those anymore but I'll try my best! Instead, I'll link the boots/bindings I ACTUALLY want but don't have $ (a sugar daddy would be sooooo nice rn fr).
In terms of apparel though, I can definitely provide recommendations because fun fact, I used to work at Arc'teryx and worked there for 6 years on and off seasonally. I know a lot of the technicalities of their gear so this isn't just a "omg it's so pretty, GET IT" recommendations list. Your gal actually has *knowledge* ya feel?? LMAOOOO (even tho I sound braindead most of the time on Insta stories but I DIGRESS)
But for reals though, working there allowed me to really learn what goes behind wearing the right gear and materials on the mountain which is how I'm able to snowboarding for 8 hours minimum each time I go and stay dry af the entire time even if it's snowing.
1. BASE LAYER (TOP & BOTTOMS)
Ok anyway to start off, you need to have a base layer. Even if you don't get Arc'teryx, it must be wool/fleece because the key is wearing something breathable and yet warm. The worst thing you can do is wear something cotton SMH. Whenever I see someone wearing a regular sweatshirt I'm like… I know you ain't comfy, my friend. 
No matter what the weather is, even if it's hotter that day for a snow day, you still need a base layer. So no matter what, invest in a good set. Here is what I wear: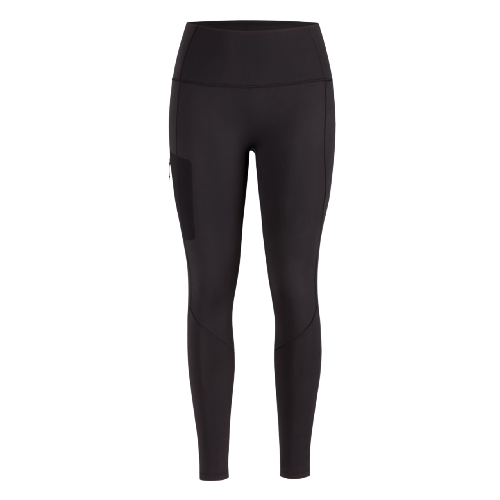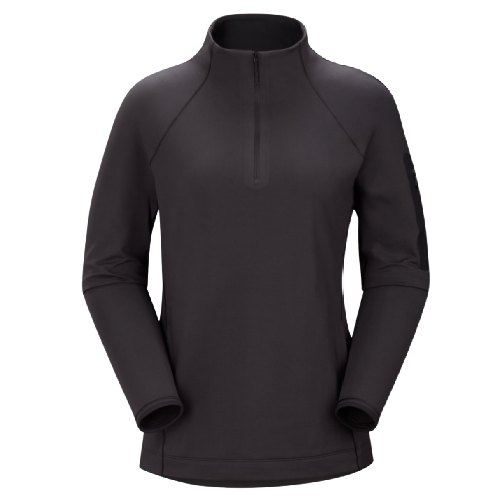 However, for those who think you need something warmer, you can also get this one: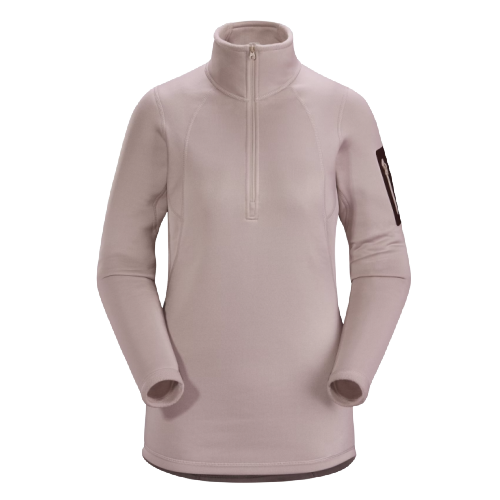 2. MID LAYER JACKET (optional) 
This layer is optional because it depends on:
whether or not your outer jacket is INSULATED or not. Insulated jackets just means there's something inside (eg. down jacket). 

How cold it is outside
TYPICALLY in Vancouver, I only wear a base layer and my insulated Gortex jacket on the outside and I carry the midlayer in my backpack when it's night time and the temperatures drop down. But if I was only snowboarding during the day, I will only wear my base and outer insulated jacket (this is for typical Vancouver LOCAL mountains)
This is the midlayer I have and wear. My tip is to choose something without a hood because it'll make you more comfortable on the mountain and plus you will have your outer jacket for a hood. The worst is trying to put the hood on the outer jacket but your inside jacket hood is in the way.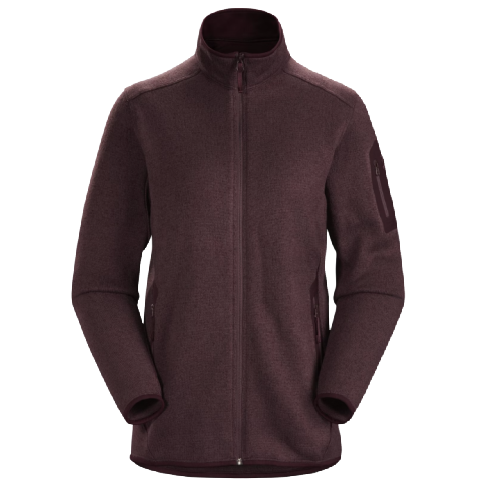 Ok so another mid-layer that has nothing to do with snowboarding (I mean you could also wear it snowboarding but I personally wear the one above), this is my favourite jacket from Arc'teryx and this is also the best seller. When I worked there, this jacket just sells instantaneously and everyone that has it, loves it. I gift this one all the time as well and it looks good on everyone. Perfect for EVERYDAY especially spring, fall etc.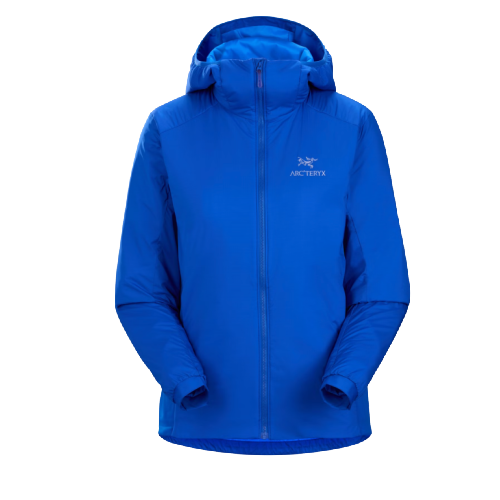 The hoody is also more popular than the jacket (no hood). 
Gortex is a type of material that makes clothing 100% waterPROOF. When I worked at Arc'teryx, one of the biggest things I learned was the difference between waterproof and water resistant. Waterproof is ACTUALLY water PROOF meaning you could literally stand under the shower and will not get wet AT ALL. Water resistance means it will keep you dry for a bit but if it's raining/snowing, after a few hours you will get wet on the inside (that's what he said – omg sorry I had to). 
One of my biggest eye roll moments was when I worked at Arc'teryx and Aritzia one year simultaneously and the girls at Aritzia were telling customers their winter jackets are waterproof and I was like… no they aint lmao. You literally go on the mountain with an Aritzia jacket and you will come back looking like a wet dog after a few hours if it rains. So no, those jackets ain't waterproof, ladies.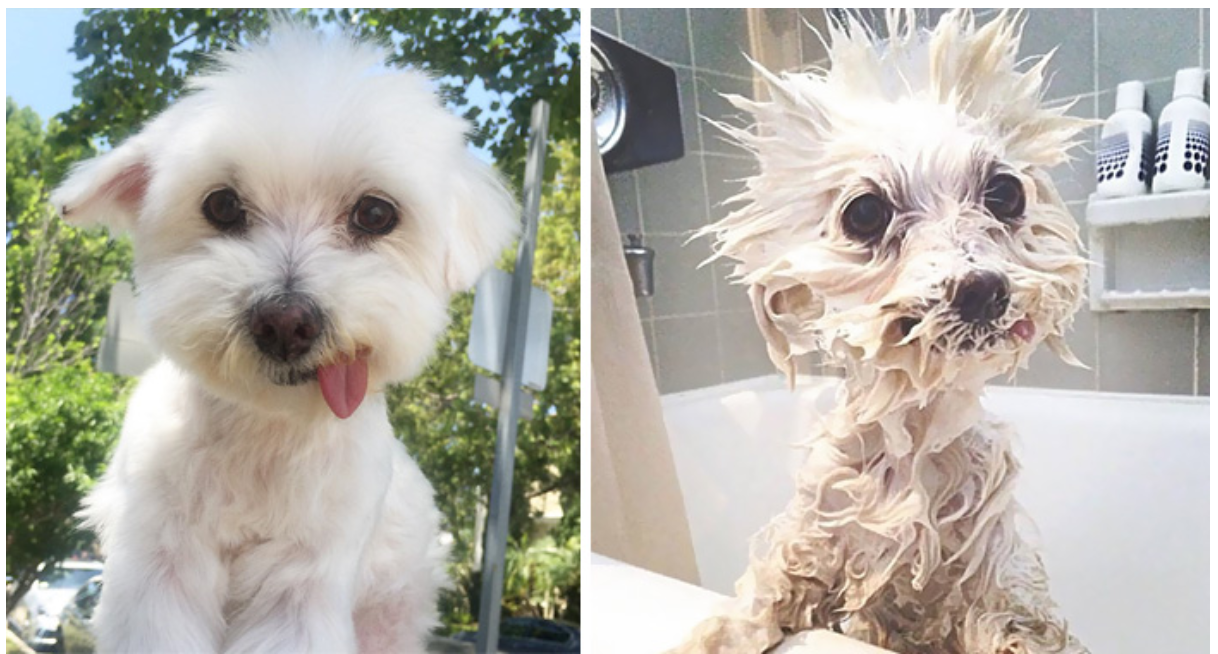 ANYWAYYYYYYY
When it comes to Gortex jackets & bottoms, there are two types:
Shell

Insulated
Shell jackets/pants are just with the Gortex material and the purpose is to keep you DRY ONLY. It will NOT keep you warm. 
Insulated jackets/pants are… insulated LOL. Means that it will keep you warm AND keep you dry. 
I know what you're thinking… you're probably like… well why tf would anyone get the shell then? 
WELL LEMME TELL YOU. These types of jackets are not cheap. They're actually really expensive. For those of you who do other types of outdoor activities during the year and not just winter, for economical reasons I would actually get a shell and REALLY LAYER THE F underneath. So personally, if you are someone who bikes or runs in the spring/summer/fall and will also bike when it's raining, I would recommend getting a shell and that way you can use your jacket all year round.
If you also live in one of those places that get down to -40 (that's not even an exaggeration lmao #CANADA) then maybe you could get an insulated jacket so you can also wear it as your everyday jacket to save some $ and not having to buy both.
This is really a preference thing whether or not you want to get your Gortex jacket/pants insulated or not. Some people overheat when they're moving so by getting a shell jacket you might actually have more flexibility to layer etc.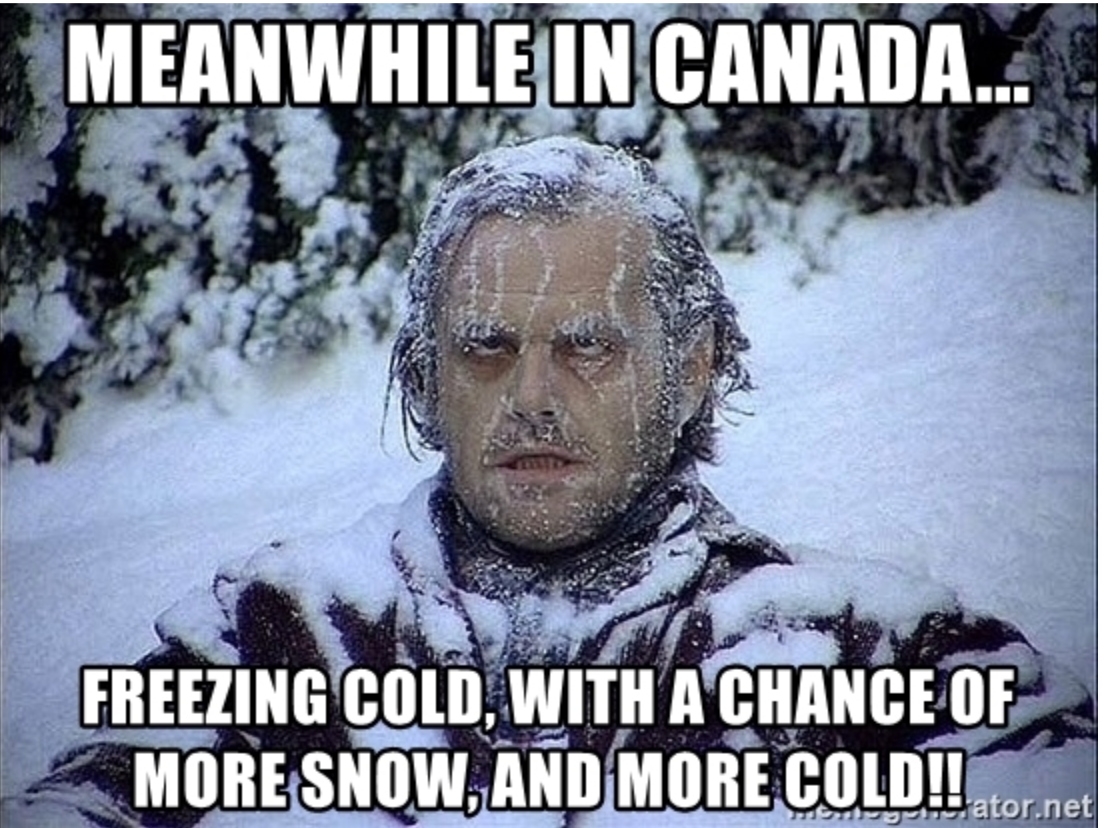 But regardless I'll tell you what I have. I have the insulated pants & jacket and I also recently got a one-piece shell. I started going everyday for a few days at one point so I wanted two outfits so one could dry etc. Also the one-piece was CUTE AF so I had to. It was pink. I had no choice but to get it. I would have been arrested if I didn't get it. 
OTHER APPAREL YOU NEED:
GORTEX GLOVES
HELMET
Do NOT ever go skiing/snowboarding without a helmet!!!! It's NOT worth it!! 
Face/neck covering (especially now with COVID)
This will keep you really warm especially if it's snowing and there's snow flying into your face
WOOL SOCKS
IF THERE'S ANYTHING TO TAKE AWAY FROM THIS POST… it is try avoiding COTTON as your choice of apparel. Same with socks. Stick with wool!! It will keep you warmer and it won't soak up all your sweat!
HOW TO WASH YOUR GEAR
For the base layers, I tend to hang dry if you want, for the midlayers (optional, can do both) but  Gortex stuff, you must wash and machine dry the items because there is a special type of glue that puts together the Gortex zippers (that's what keeps it waterproof even when you are zipping your jackets) and the heat of the dryer will keep this glue sticky which will bind the Gortex. If you do not machine dry your Gortex items, the glue will become dry and your jacket will fall apart faster.
I used to handle Arc'teryx warranties that come in as well so TRUST ME ON THIS!!