I LOVE talking about lashes and I'm so excited for you guys to hear my opinion on these!
I get a lot of q's on my instagram and I thought it was important to talk about all of them because there are pros and cons to all lashes depending on function, preference, and occasion.
Let me know if you have any more questions below!
PS. i tried the ardell magnetic lashes after I filmed this and I highly recommend!
all about lashes! lash extensions, lift & tint, magnetic or false lashes… BEST AND MUST HAVES
FEATURED PRODUCTS: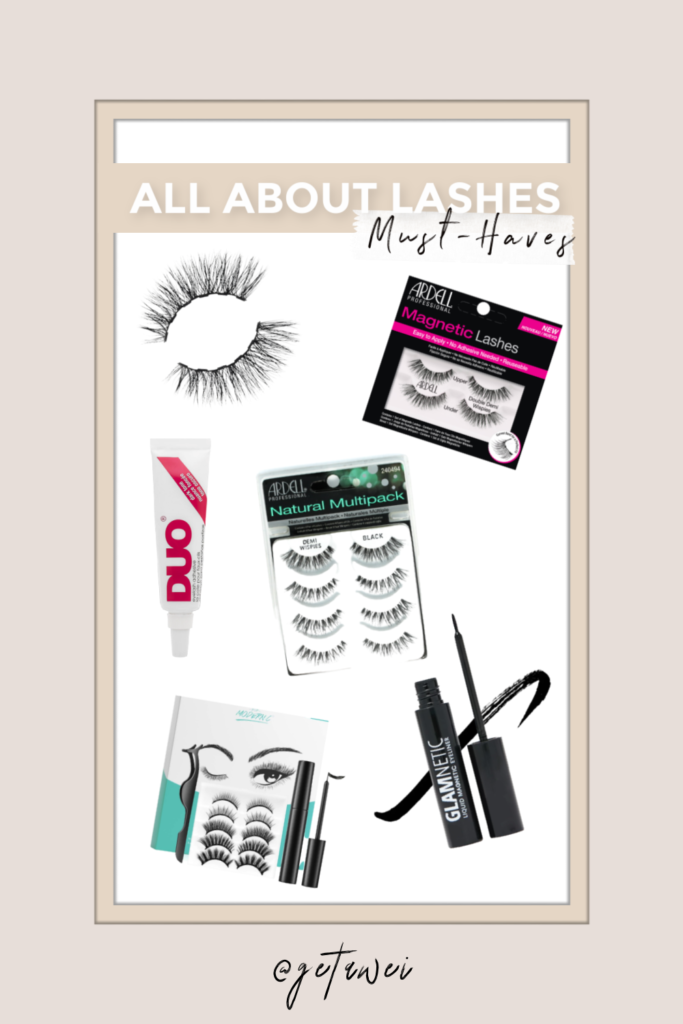 ​
PRODUCTS MENTIONED
DUO GLUE
ARDELL
MAGNETIC LASHES
GLAMNETIC LASH
GLAMNETIC LINER
CA https://bit.ly/3qINhCp​ ​
PLEASE FOLLOW US ON INSTAGRAM + YOUTUBE FOR MORE EXCITING CONTENT!
@sistersyouveneverhad everywhere!!!
Spotify: http://bit.ly/SYNHSpotify​
Apple Podcasts: http://bit.ly/SYNHApple
See you in my next video 😉
Join my secret community by registering your email on
https://lisawei.com/
Love,
Lisa