Hi everyone,
I'm so excited to finally share my hair care routine – I hope you enjoy!
Thank you Verb for sponsoring this video!
You can get 10% off any of their products using the link below:
http://verb.best/getawei​​
CURRENT HAIR ROUTINE FT. VERB
FEATURED PRODUCTS: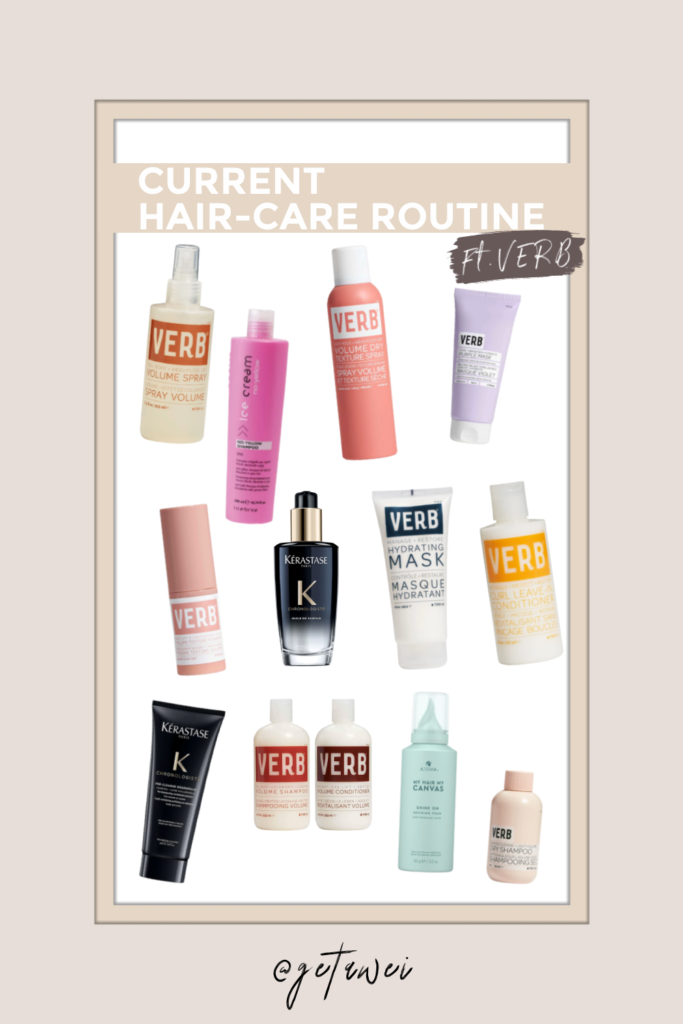 VERB
Volume Shampoo & Conditioner
Curl Cream
Curl Leave In Conditioner
Ghost Oil
Hydrating Mask
Volume Spray
Root Lift
Texture Spray
Purple Mask
Joico
Alterna
Kerastase
Ice Cream
PreShampoo
PLEASE FOLLOW US ON INSTAGRAM + YOUTUBE FOR MORE EXCITING CONTENT!
@sistersyouveneverhad everywhere!!!
Spotify: http://bit.ly/SYNHSpotify​
Apple Podcasts: http://bit.ly/SYNHApple
See you in my next video 😉
Join my secret community by registering your email on
https://lisawei.com/
Love,
Lisa