Hey guys!
As you all know I've been sharing some of my product suggestions with you all on Tik Tok for the end of month sale at Sephora!
Here I've come up with 5+ different AMAZING deals to look forward to for the sale!
Shop everything below!
Watch it on Tik Tok here!
Check them out below or you can even shop through my LikeToKnowIt!
Follow up with some of my other posts for even more suggestions. 🙂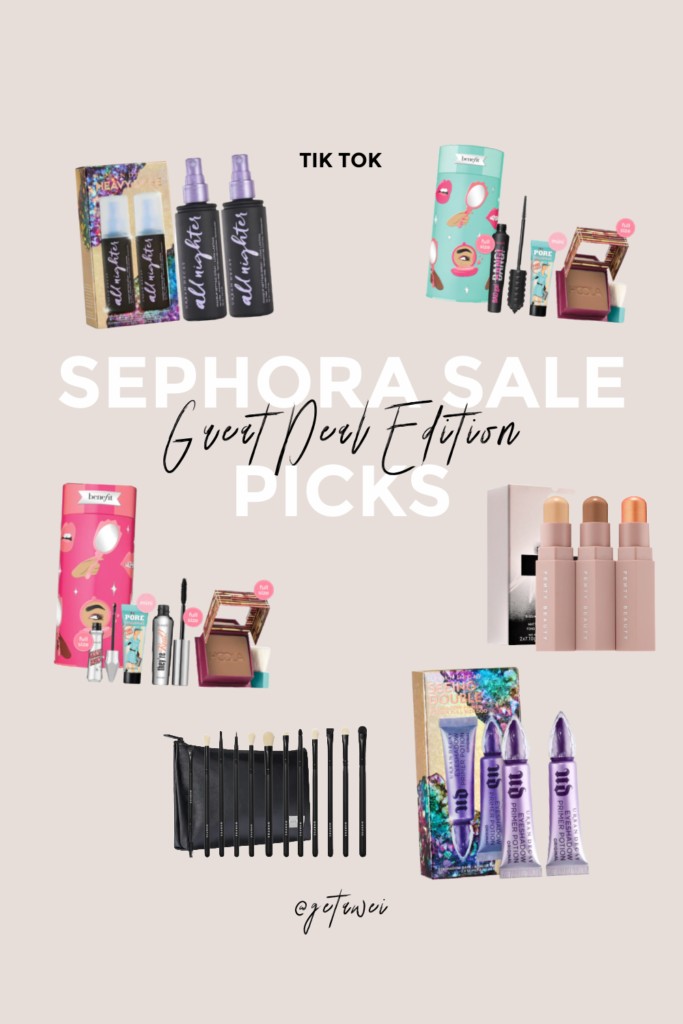 Sephora Suggestions GREAT DEAL EDITION: